Argentina Gnome

A frame from the video
Background
Type
Being
Continent
South America
Country
Argentina
One-Time?
Yes
Theories

 ·

Hoax
The Argentina Gnome was an entity (later revealed to have been a hoax) allegedly caught on film in a small town in Argentina in 2008. This creature was described as having terrorized a small town, but was later revealed to be a hoax since no one else in the village ever reported seeing anything of the kind.
Appearance
Edit
The entity seen in the video appears to be a small humanoid creature, approximately two feet in height. It possesses a long, pointy hat, broad shoulders, and very short legs. When moving through the tall grass, it appears to have a waddling gait, but when crossing the road later on, it walks sideways.
Possible Explanations
Edit
There are several explanations as to what the creature could be. Theories include:
Extraterrestrial
Hoax (confirmed)
Notable Encounters
Edit
There are no notable accounts that we could find.
The leading explanation is that the creature is a trained monkey that had been dressed up.
Photo Gallery
Edit
Video Gallery
Edit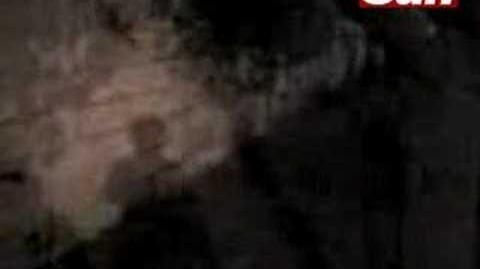 Ad blocker interference detected!
Wikia is a free-to-use site that makes money from advertising. We have a modified experience for viewers using ad blockers

Wikia is not accessible if you've made further modifications. Remove the custom ad blocker rule(s) and the page will load as expected.