Glitches in Reality

None
Background
Type
Phenomena
Continent
All
Country
All
One-Time?
No
Theories

 ·

Computer simulation


 ·

Video malfunctions


 ·

Optical illusions


 ·

Hoax
Glitches in Reality, also known as Glitches in the Matrix, are essentially unusual events help provide evidence to the theory that our existence may be nothing more than part of a computer simulation.
Description
Edit
This phenomenon is very broad and can manifest in many different ways, but it mainly manifests as objects that suddenly appear or disappear, as if spawned/despawned in a video game. This includes cars completely appearing from nowhere into traffic intersections, or people disappearing from a video out of nowhere.
Possible Explanations
Edit
There are several explanations as to what the phenomenon could be. Theories include:
Evidence of a computer simulation
Video malfunctions
Optical illusions
Hoax
Many people sincerely believe the idea that our lives as we know them are merely part of a computer simulation.
Video Gallery
Edit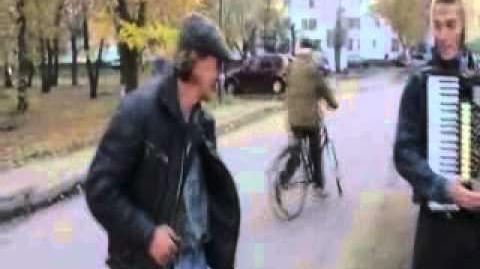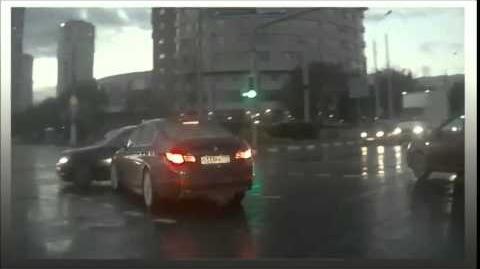 Ad blocker interference detected!
Wikia is a free-to-use site that makes money from advertising. We have a modified experience for viewers using ad blockers

Wikia is not accessible if you've made further modifications. Remove the custom ad blocker rule(s) and the page will load as expected.